Now there are eleven. Free copies can be found on my google drive here.
Seven of the booklets below came to me when I purchased my Bernina 730 Record in February 2023. These booklets are just beautiful, I believe they should be shared amongst others who love Bernina machines. The booklets are mostly 16 pages and have been scanned by me and are free for download from my google page. If you do download, I would appreciate a comment below in the comments section, just to know if I should continue to share these.
The original 7 had writing on them, I've tried to clean up the covers and remove the Pelzer name, but I am not very good at it. Either way you can download the original scanned booklet or the one that I have altered, or both if you are keen.
May 2023 Update: 3 more booklets have been added I found them on ebay in the UK. I have added these under the original ones.
June 2023 Update: Booklet Number 16 is all about Monograms, found on ebay from Tasmania. Added to files June 2023. Still need to update this page, but if you go to the google drive you will see it there as a pdf to download. It is full of monograms.
I am still on the hunt for any more booklets from this series. I would love to hear from you if you have any of these.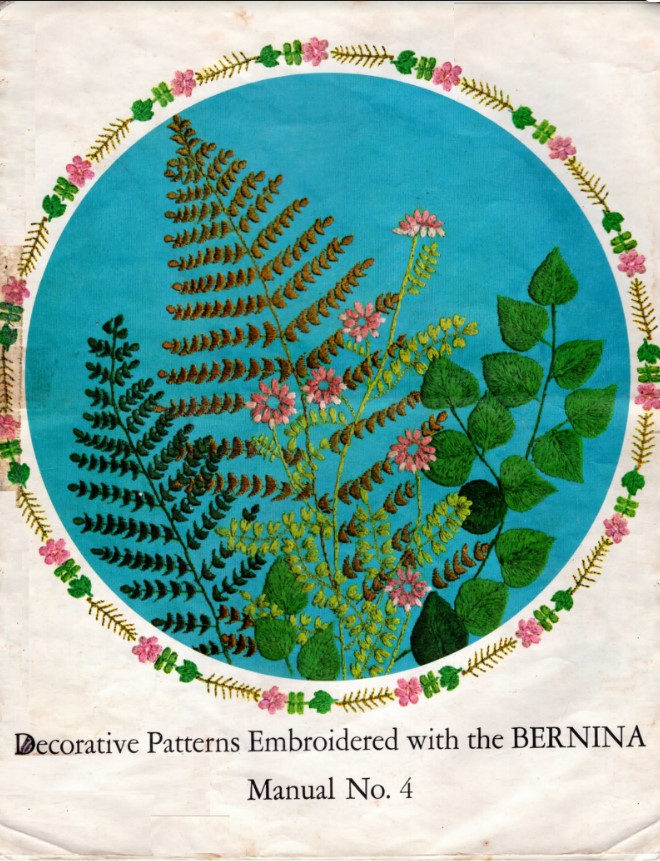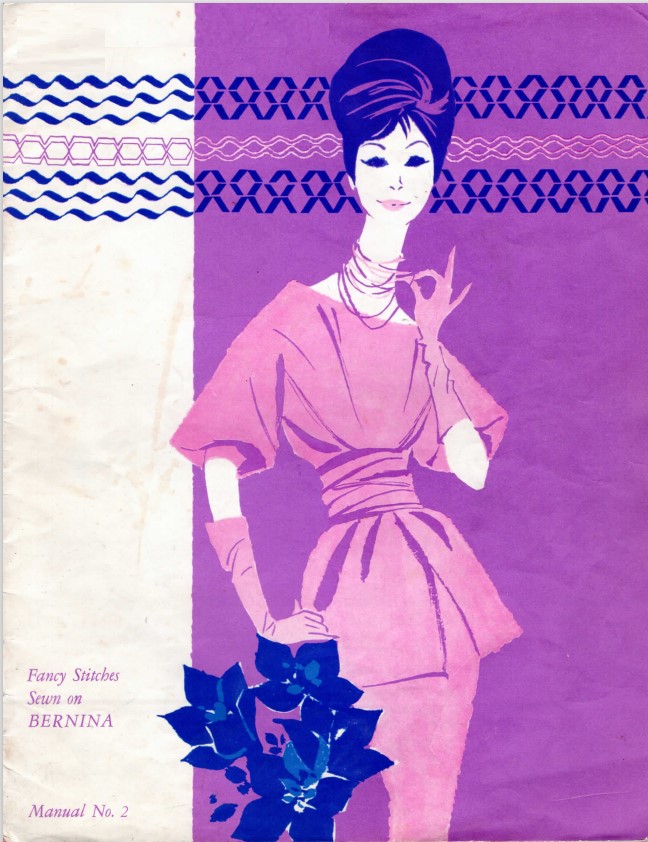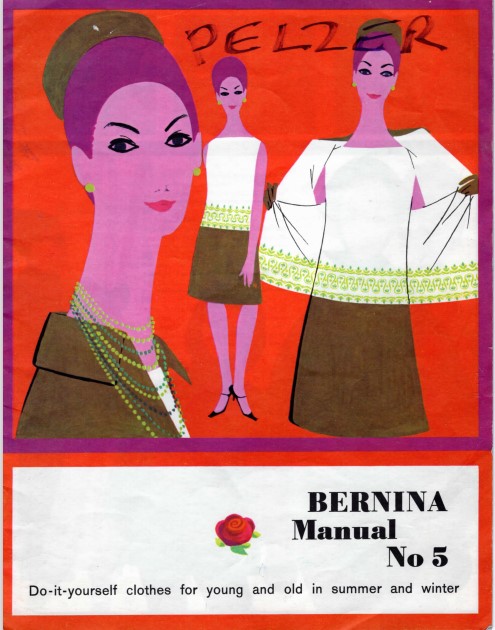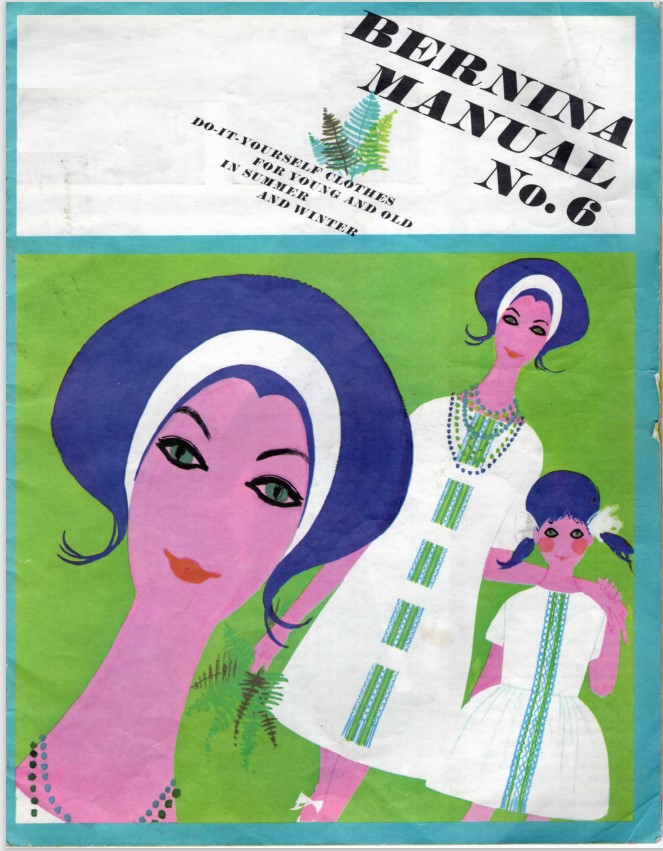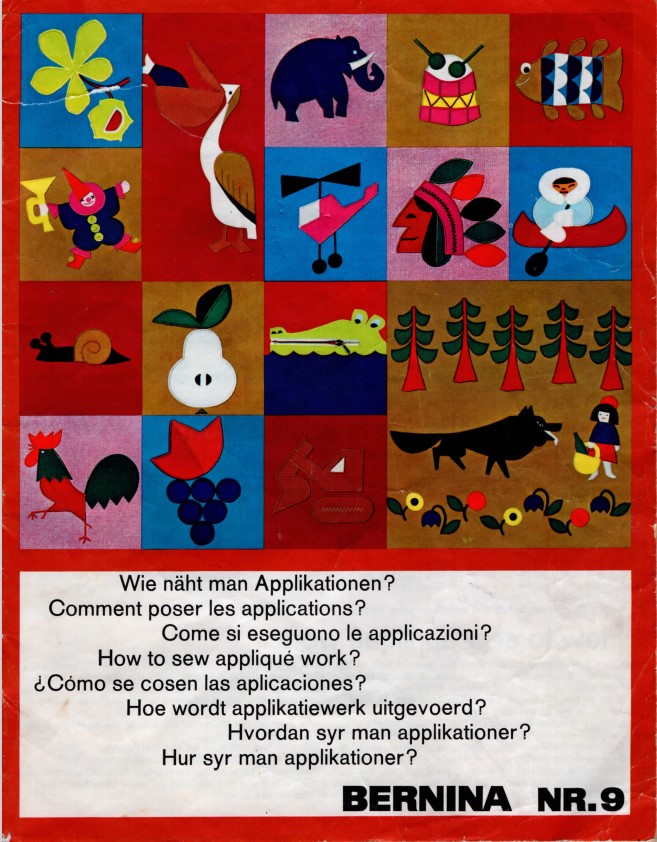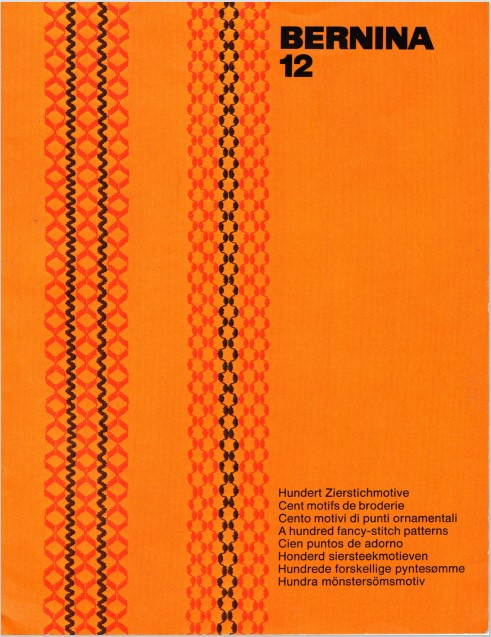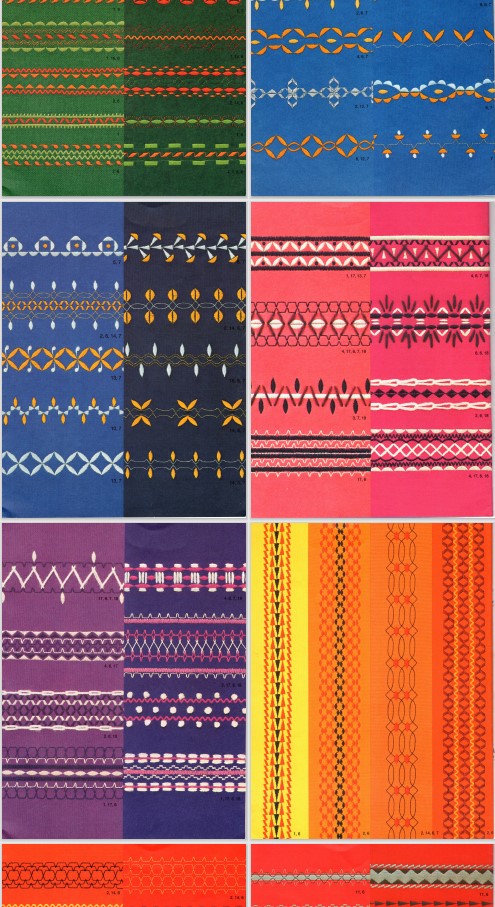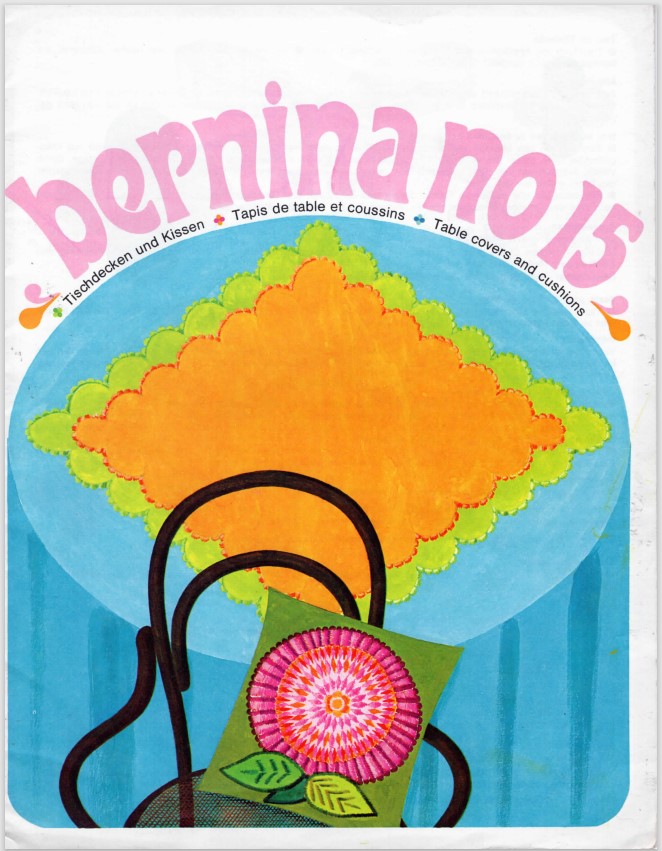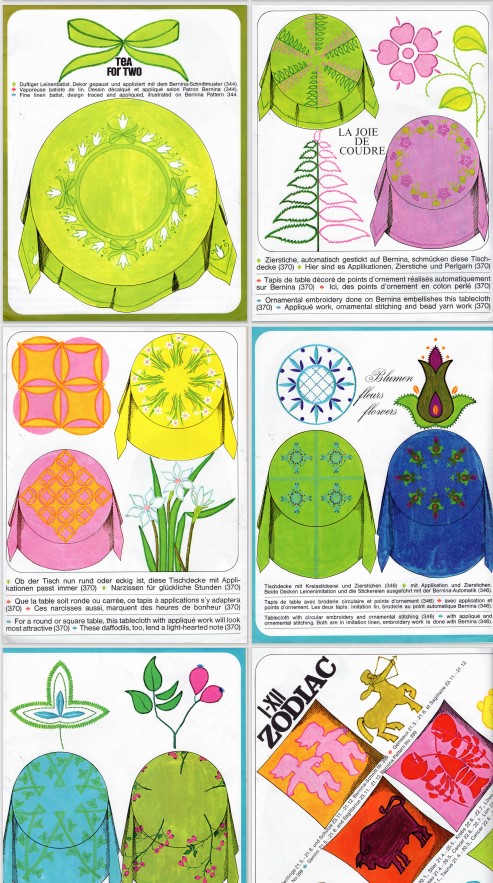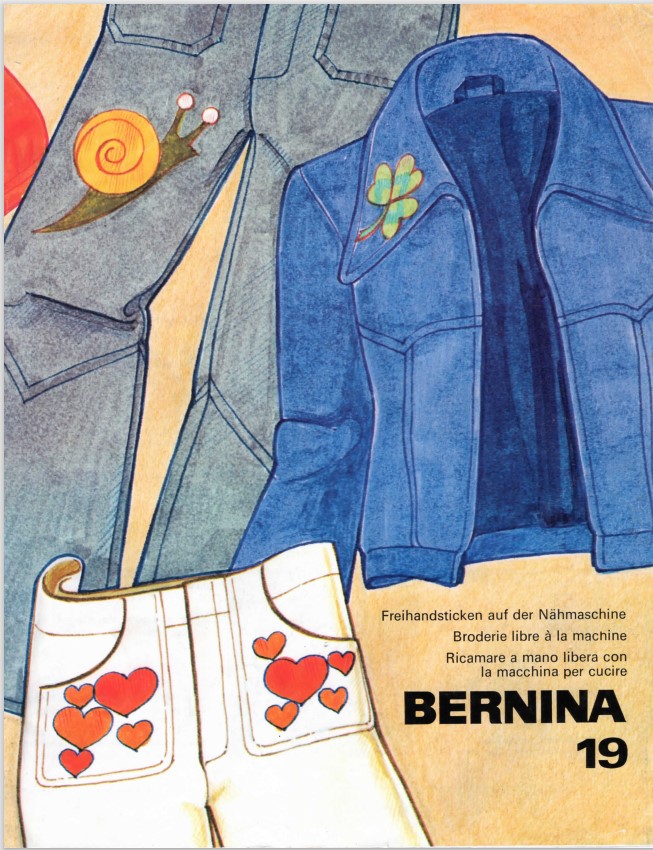 ---
More books out there.
More books do turn up from time to time for sale, these are a few images I have found on closed auctions. If you have any of these books, I would be ever so grateful if you could scan them and share with me and other Bernina enthusiasts.