Overlocker
4 thread. Made in Japan.
All metal internal working parts.
I have not tested this machine yet as it came without a power cable, and this is one of the few overlockers that I have found that has a different plug.
I do have the cable to my Brother 523N, (3 thread) which will fit. I just need to grab it out of storage and give it a go.
The machine has been cleaned and ready to test.
The manual for this machine is the same as that for the 523N, which is handy as I already have that copy of that instruction as a free PDF on my google drive here.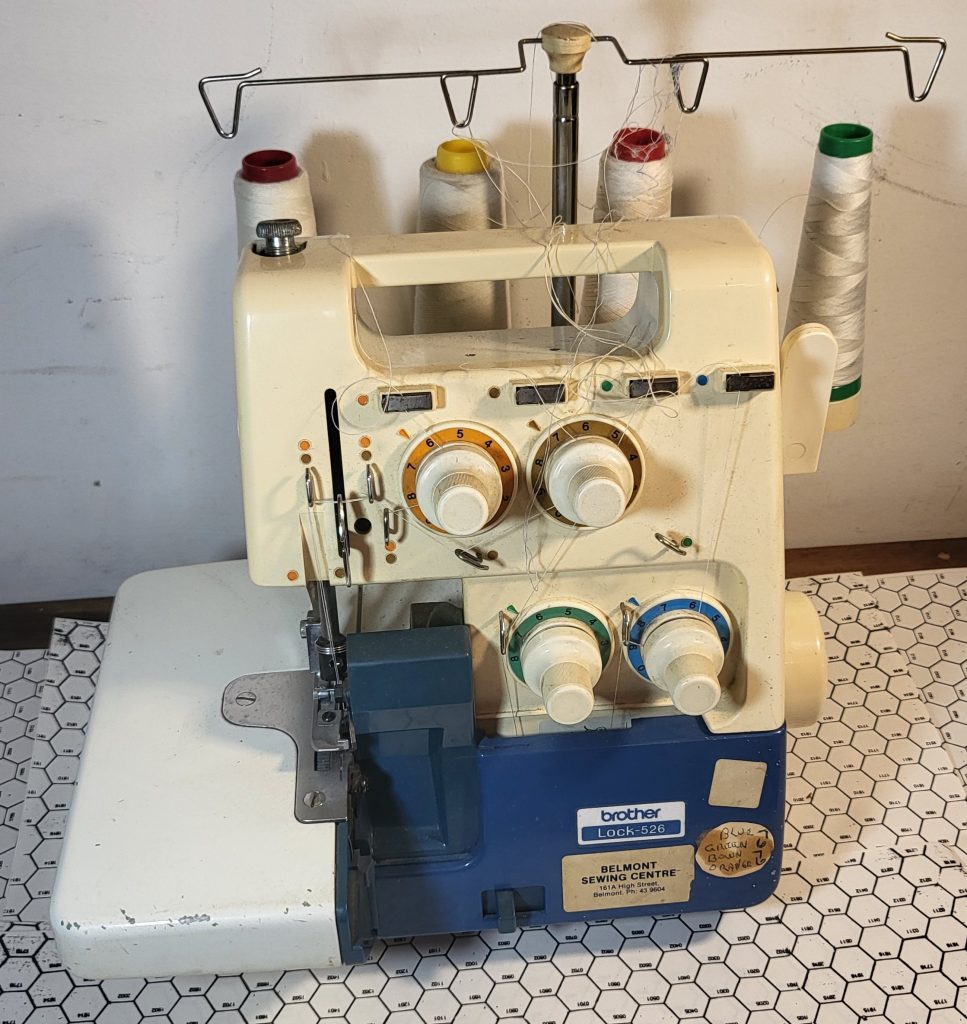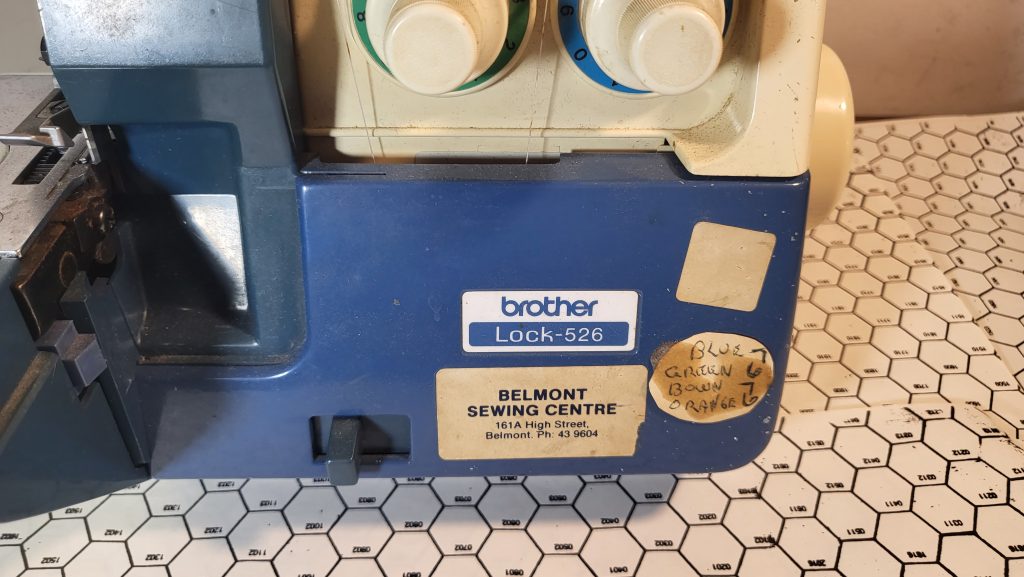 Some other similar looking overlockers