CFM Craftamatic SA-6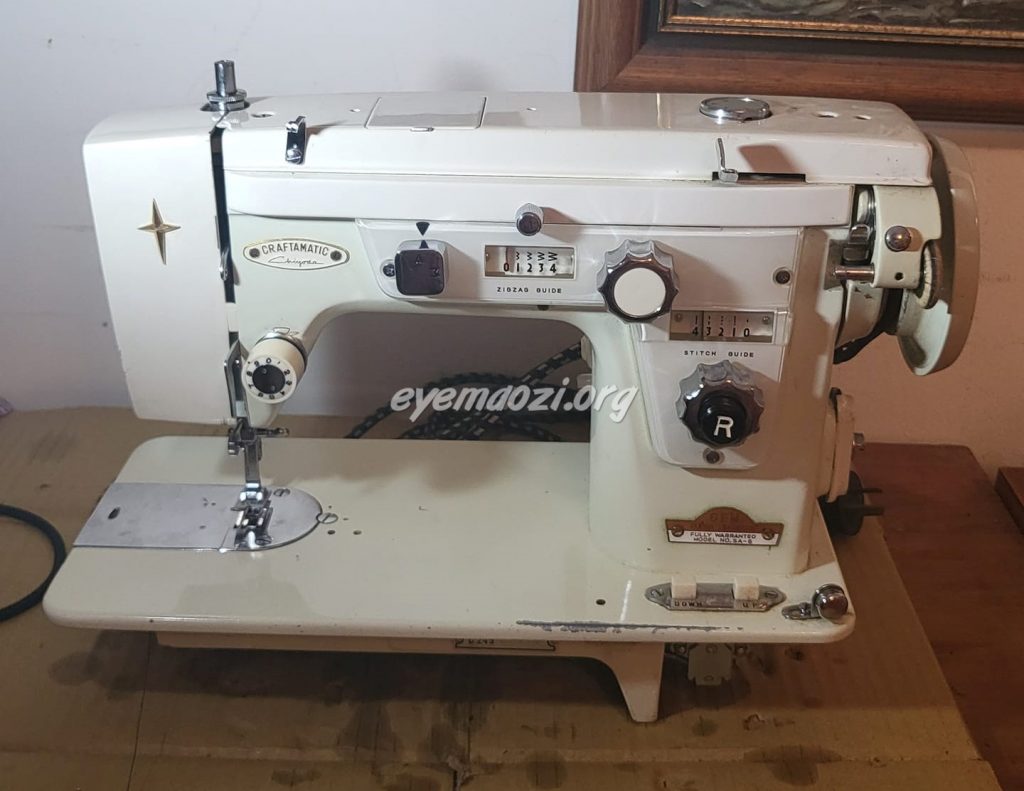 Technically this machine is not a Pinnock, but so many of the CFM Craftmatic machines did have the Pinnock badge. Not this one though. This machine was in a cabinet. I have not had much of a chance to try it out, but it came with a part set of cams. These cams seem to also fit other types of machines. I believe this machine is similar to a Fleetwood Deluxe Super automatic machine sold in other countries. You can find its instruction manual here.
Again a Japanese machine. The mechanism is all metal, no plastic parts. It is a very solid compact and heavy machine and a little plain to look at. I have seen this machine in some wonderful colors, but mine is plain white. I will update this page when I have taken it for a spin.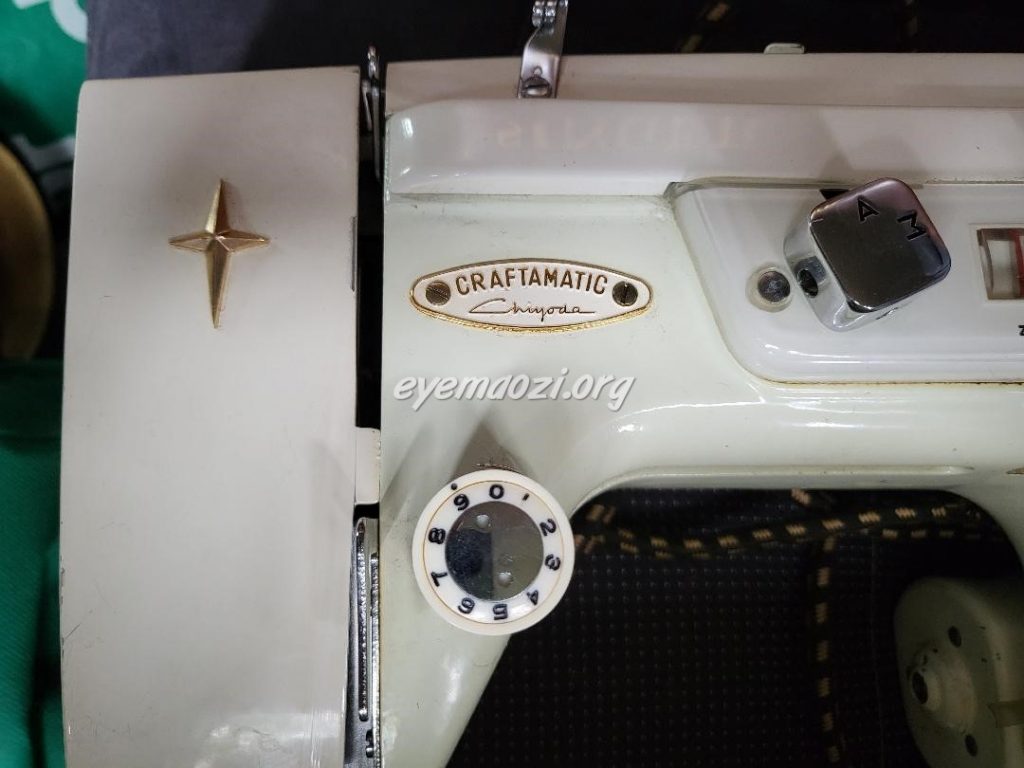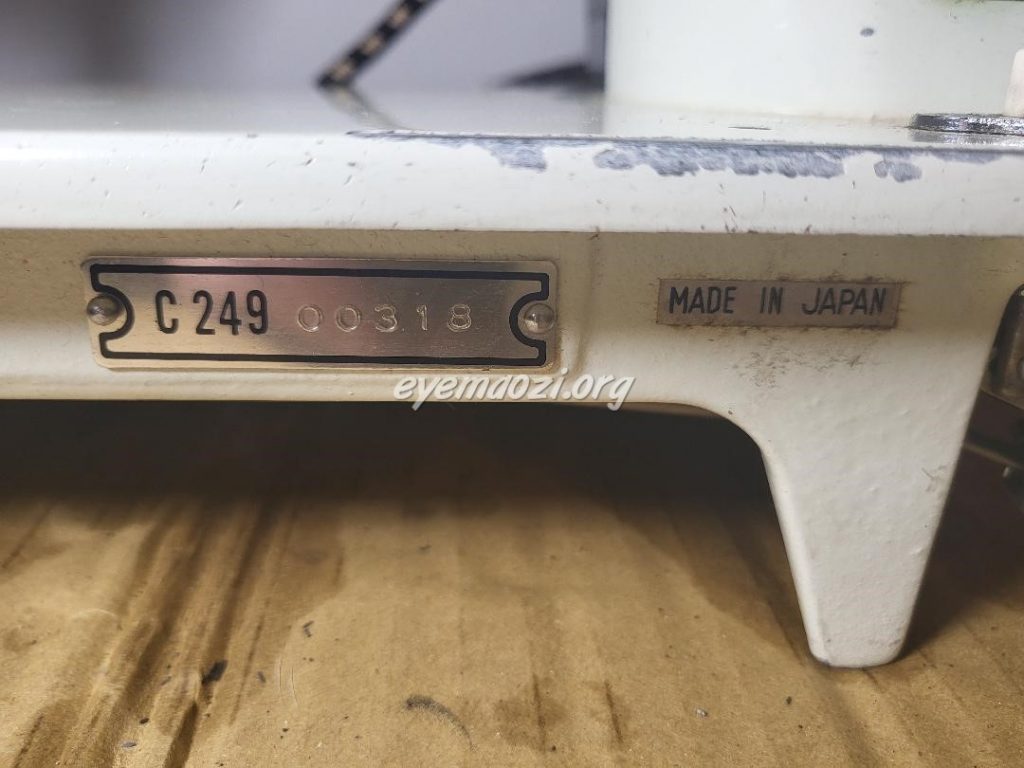 CFM – 6 without the SA
Picked up as a spare parts machine, different to the above machine.