Overlocker / Serger
circa 1985, 3 thread.
These machines came as 4 thread also, see my page on Elna lock L-4.
An ebay win. I could see it was damaged, but I thought I would put in the opening bid, low and behold, I won. Another one of those moments when I question my sanity.
I found out that in 1985 it cost $499, so really it was a bargain 🙂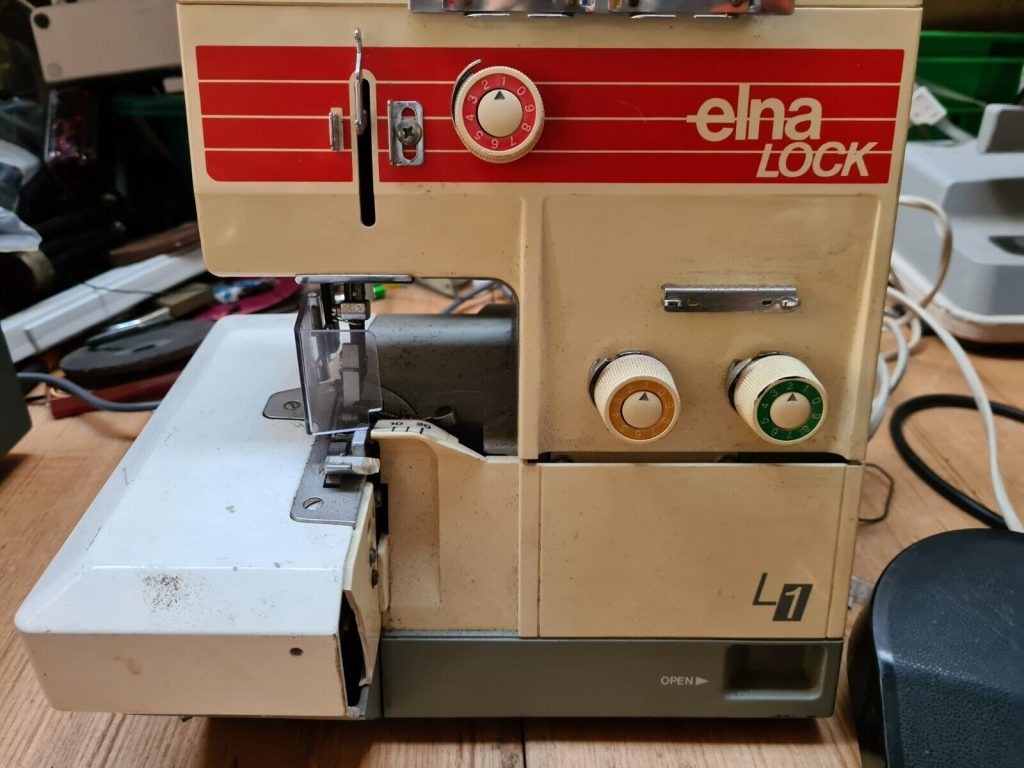 I don't have the manual for this machine.
Work in progress…more to come.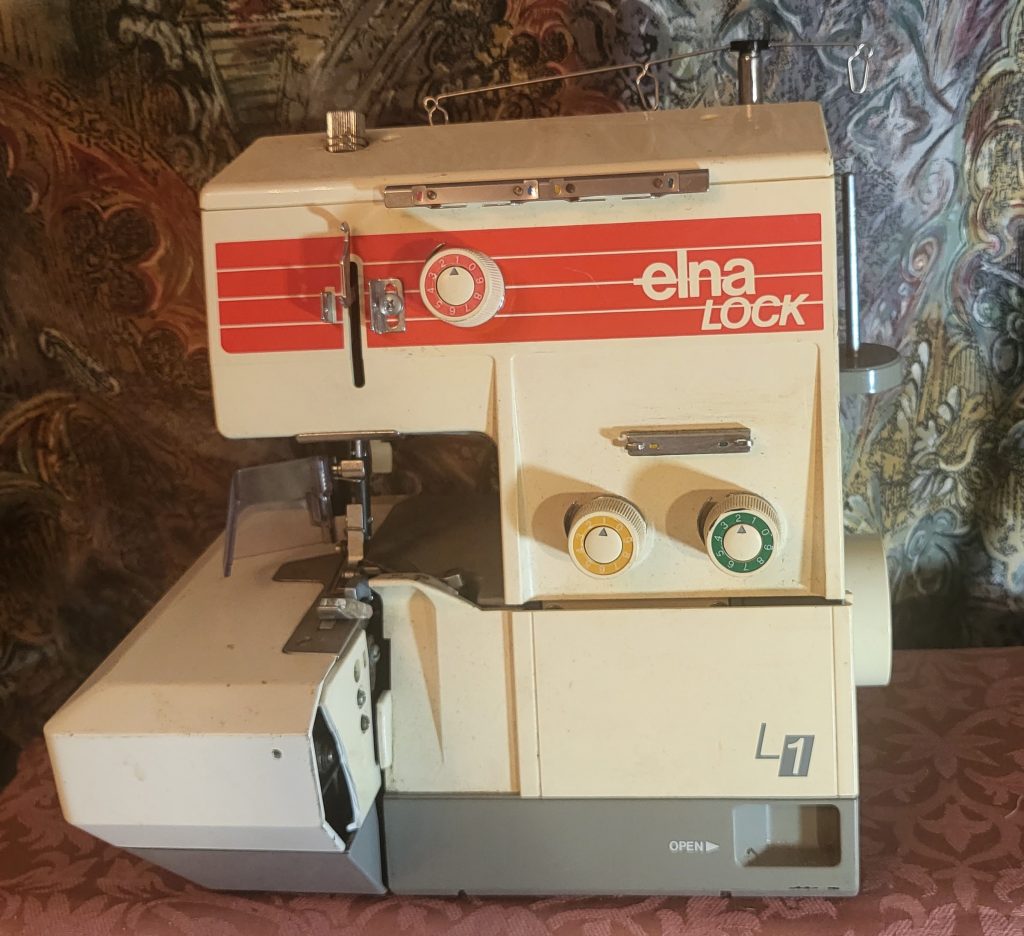 25 Aug 1985 – Computerisation may be sewer's best friend – Trove (nla.gov.au)