Overlocker/Serger
Differential feed.
4 thread.
All metal inside, all plastic outside.
Internal differential feed dials are plastic also.
circa 1990s
Made in Taiwan.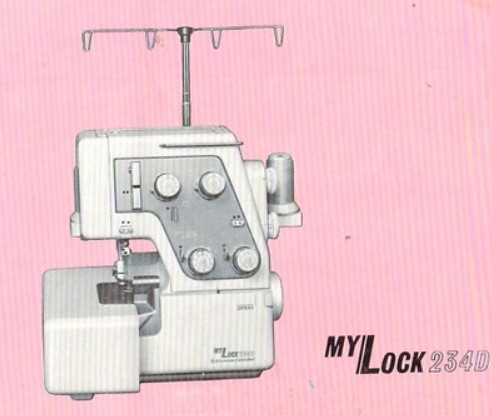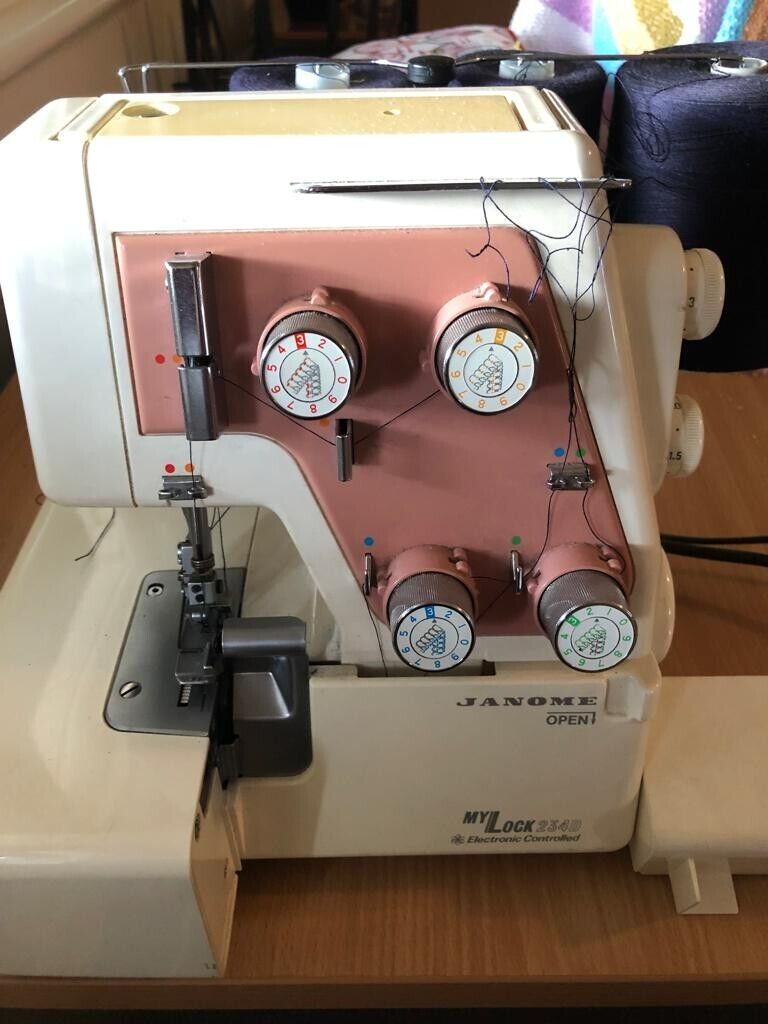 I do not have the original manual to this machine. This is the pdf copy of the manual for the 234 (without differential feed) that is shared by Janome at https://www.janome.com/support/retired-machine-manuals/
This is a copy of the pdf copy of the differential feed component of Janome machines, which should suit this machine.