Overlocker
3 thread
circa 1980s
stitch length and width adjustment
mostly metal
Similar to Babylock BL3-407
Juki, Made in Japan for CFM industries.
This is the first machine I found, the second is at the bottom of this page.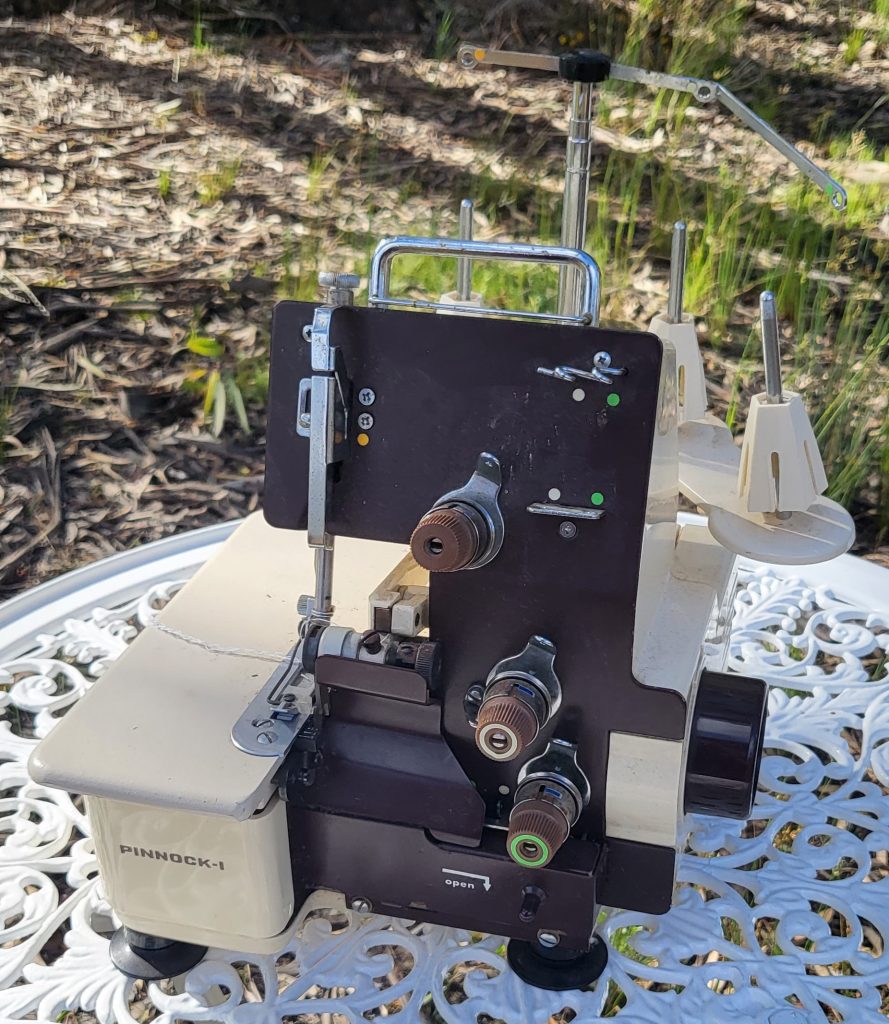 I found this machine advertised out in the country on Facebook marketplace. The seller would not hold it for me, said it had to go a.s.a.p. I already had the 4 thread Pinnock and had been keeping an eye out for the 3 thread. So, I cheekily reached out to Wayne and Judi from "Sew What Maryborough" as they live in the same country town as this machine. They were kind enough to complete the transaction on my behalf and collect and hold the machine until I could collect it. I travelled up Maryborough a couple of weeks later and met up with the lovely JudI and Wayne and collected this machine. Wayne and Judi are experts on vintage and antique sewing machines and have operated a museum for a number of years. I am so grateful to have met them and hope to get up there and check out their collection when time permits. Sew What Maryborough. Sew What Maryborough (Sewing Machine Museum and Antiques) | Facebook and Sew What Maryborough – Travelling Sewing Machine Museum | Maryborough VIC | Facebook
The images below are of the machine as it was when found and then the final cleaned machine. The internal parts are all metal and it has the wick system similar to the Baby lock early machines. It is slightly different to the Babylock BL-407, my suspicion is that this machine was made just prior to my BL-407 as some of its thread guides are the same as the earlier EA-607, but I could be wrong, they may have just been using up older parts?.
I have since sourced another Pinnock 1. This second machine is in pristine condition and came with most of its accessories, as well as the Manual.
The manual for the Pinnock 1 overlocker can be downloaded for free from my google drive from here.
The manual for a similar machine the Baby lock BL-407, the manual for that machine can be found here.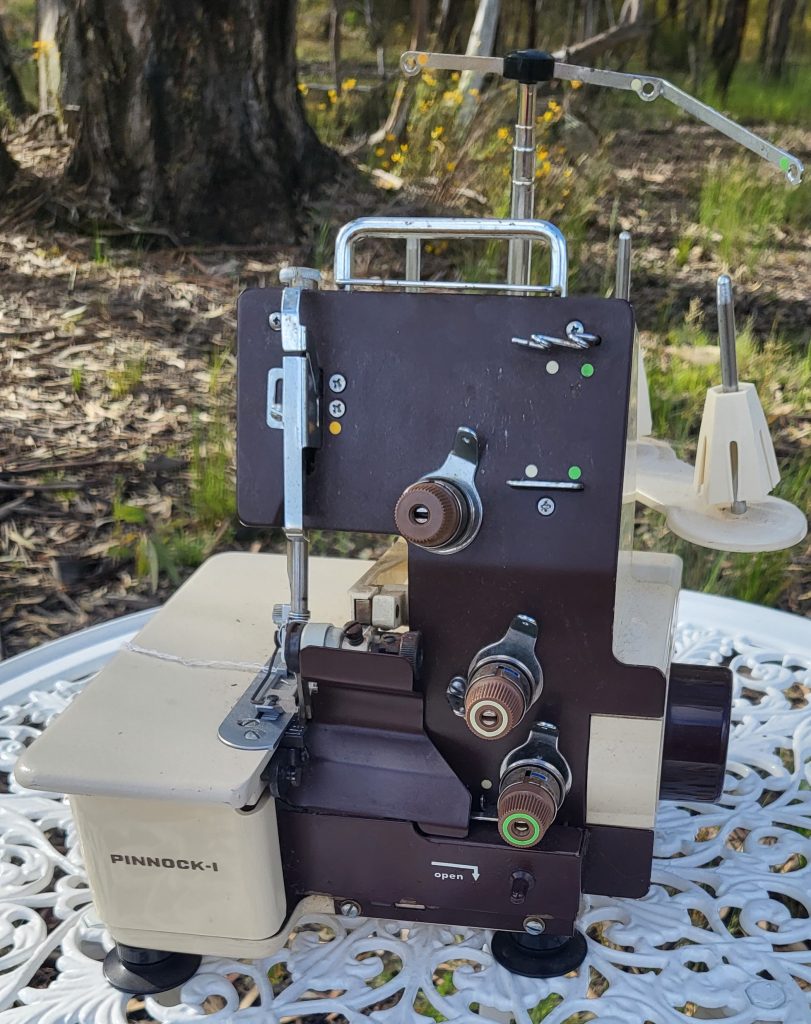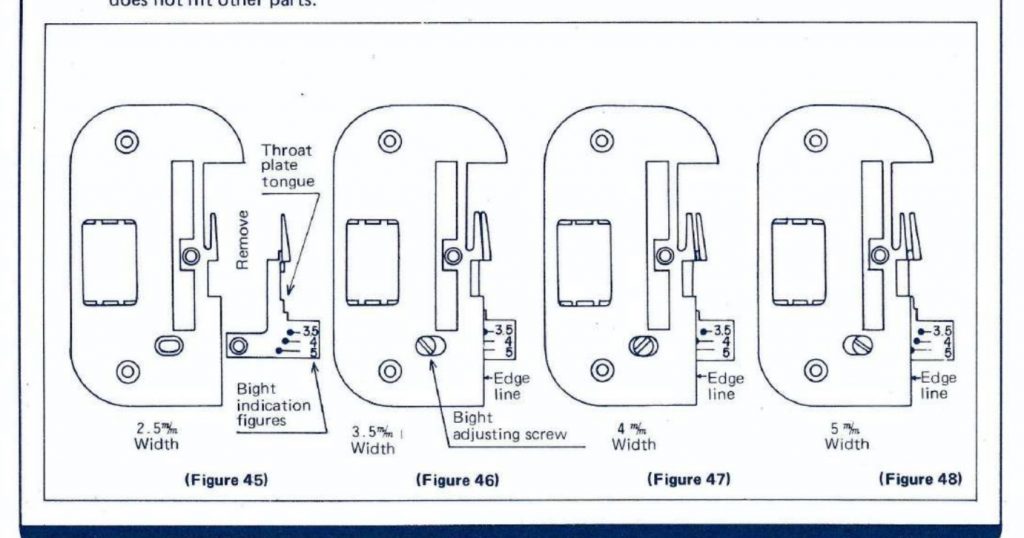 Cleaned, oiled and stitching.
My second Pinnock 1
This machine was a little bit more expensive than my first, but it is in much better shape and came with the manual and some accessories. #1863, which matches the handwritten note on the manual. The machine came in this condition as pictured. Just needed a dust off, oiling and test run.