Sewmaster Pinnock
Straight stitch.
Circa 1950s.
The first Toyota Pinnock in my collection.
This was the beginning of my love for these machines. Strong, heavy and it just shines.
So classic of the 50s and the lines are just amazing for a sewing machine. They really are like vintage cars of their era.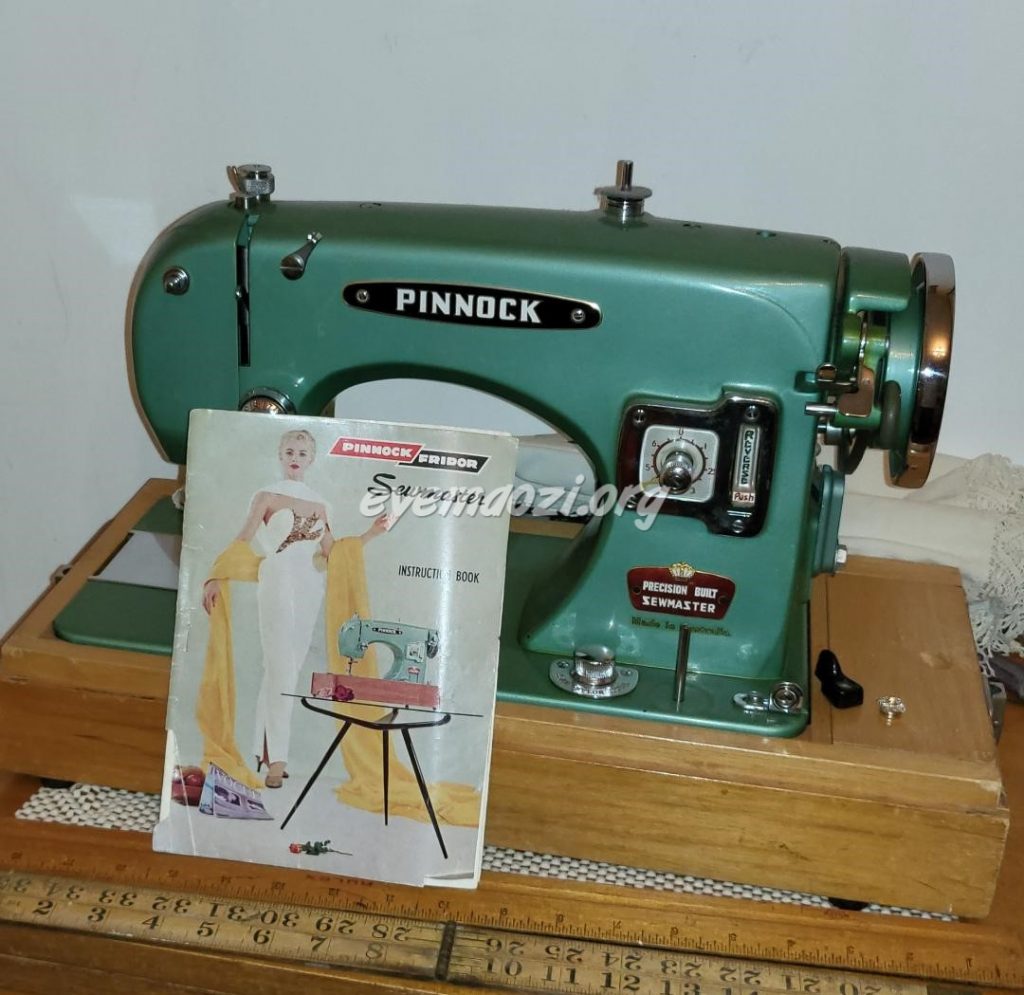 The Sewmaster is a straight stitch machine and it is powerful. This one purchased from the family of the original owner, again locally here in Melbourne. Like many of the machines I see being advertised on online social media sites, this was being sold as the original owner had passed away and the family were clearing out mums possessions. Unfortunately not many people want to keep mums old sewing machine anymore, so they are happy when an enthusiastic collector comes along to take it and care for it.
The instruction manual was not with the machine at the time of purchase but the seller said that mum kept everything and they would contact me if they found it. I totally forgot about that, as what were the chances? I should not have doubted as four weeks later I received a text message that the instruction book was found. The seller posted the original instruction booklet to me and book and machine once again reunited. Some people are really lovely.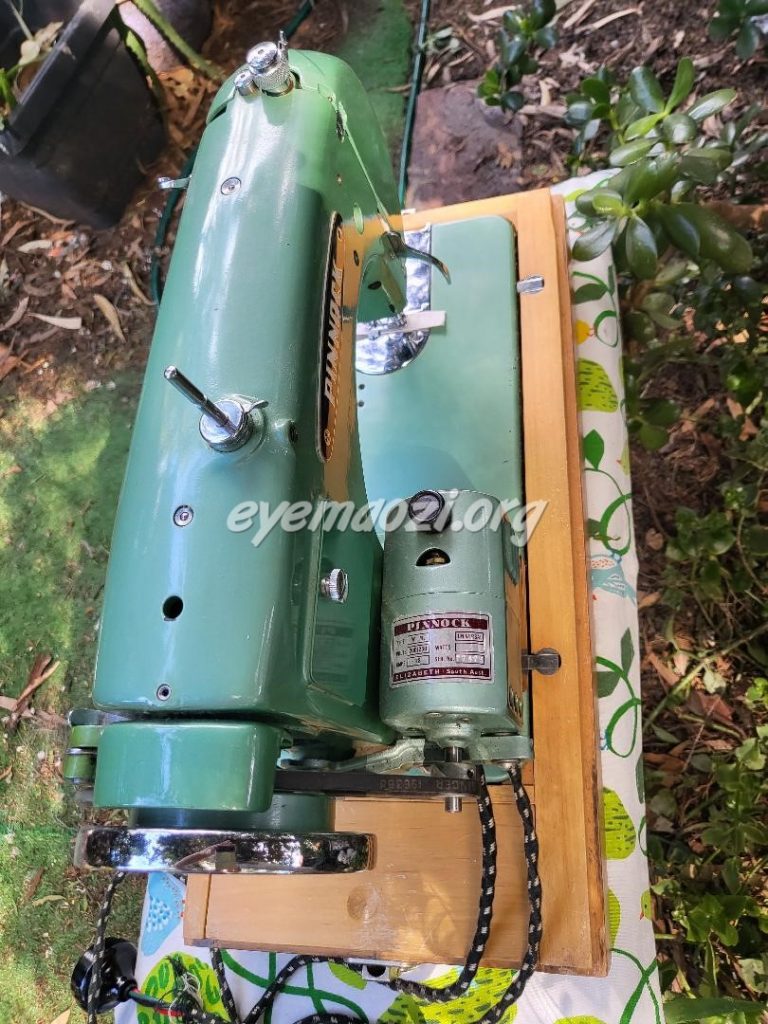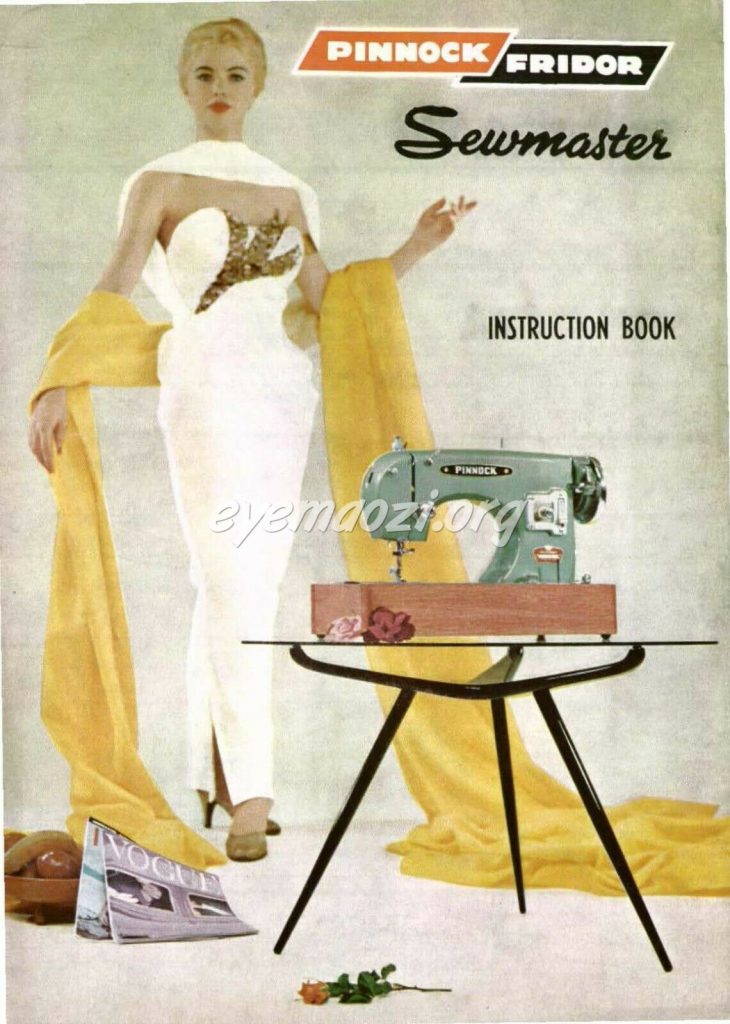 Instruction book download is here.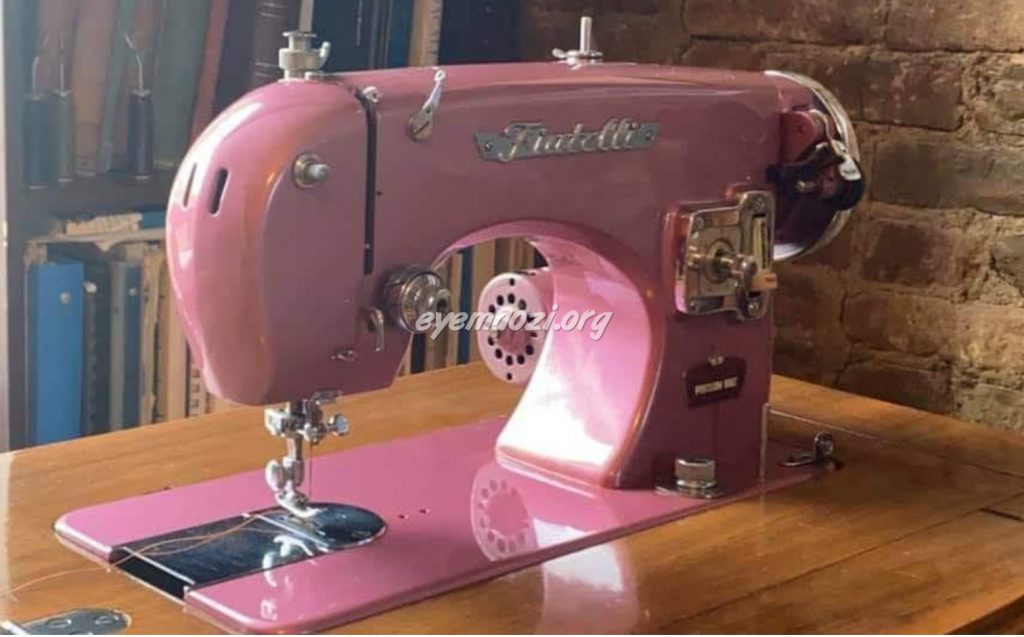 Not Pinnocks
These two beautiful machines are from overseas and not in Australia, owners unknown.
See the resemblance?
So Pink!
I love my green machine, but how cool would it be to have one in this amazing colour. If you look closely you will see both these machines display a Toyota crown.