Sewqueen Pinnock
Zig zag vintage sewing machine.
Manufactured by Toyota.
Circa 1950s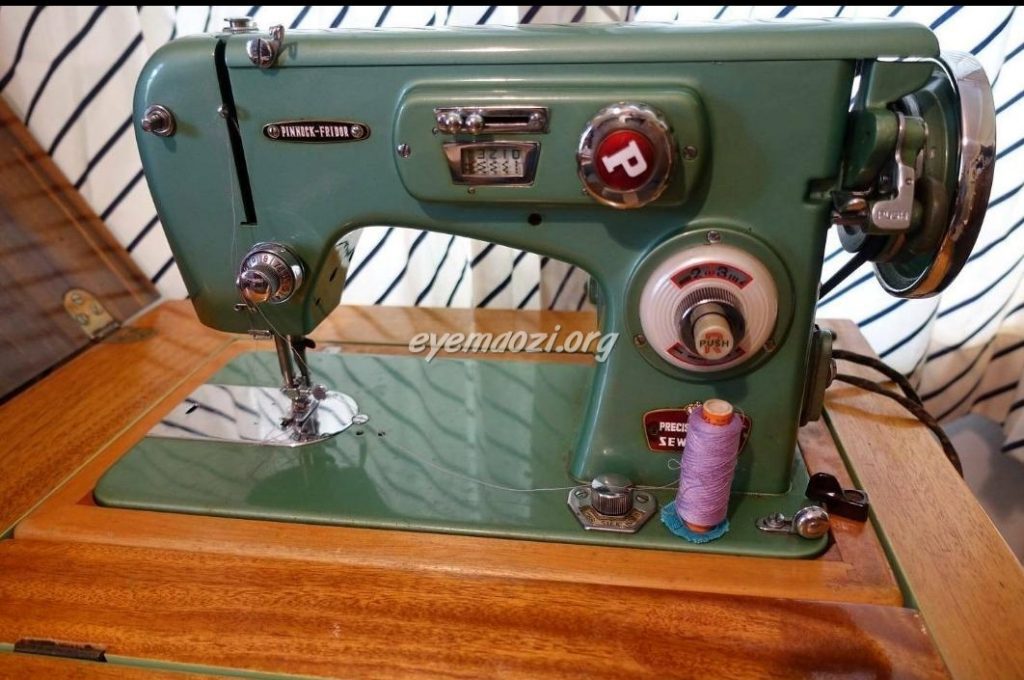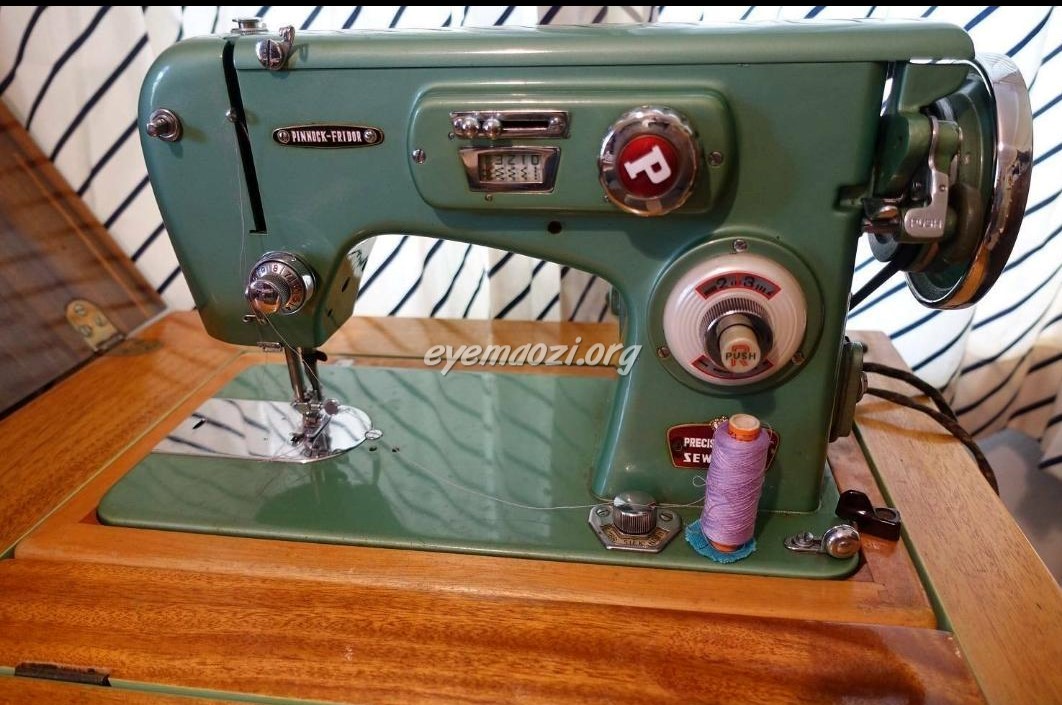 March 2022 I found my Sewqueen advertised in the ACT on gumtree. I had not had much luck in the past asking for machines to be posted, but this time I was in luck. The seller agreed to pack carefully and send me a sewqueen in original case. The machine also had a cabinet, but alas that had to remain in the ACT. I already had the manual waiting to be reunited.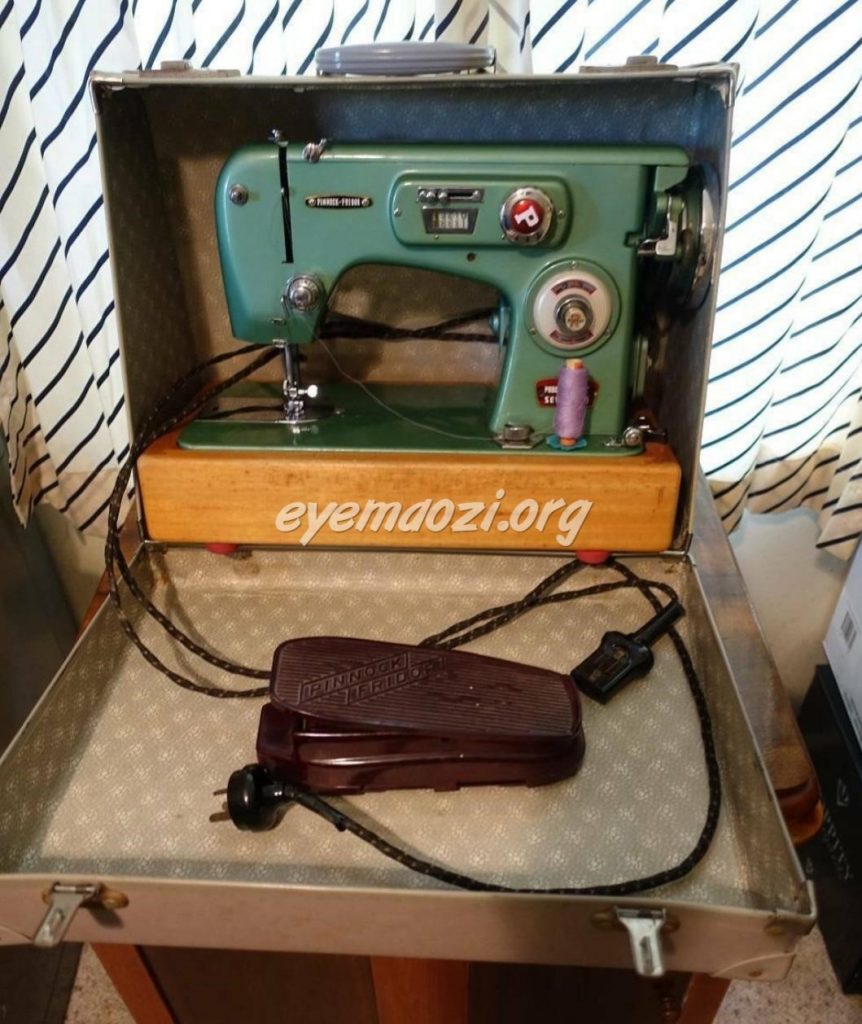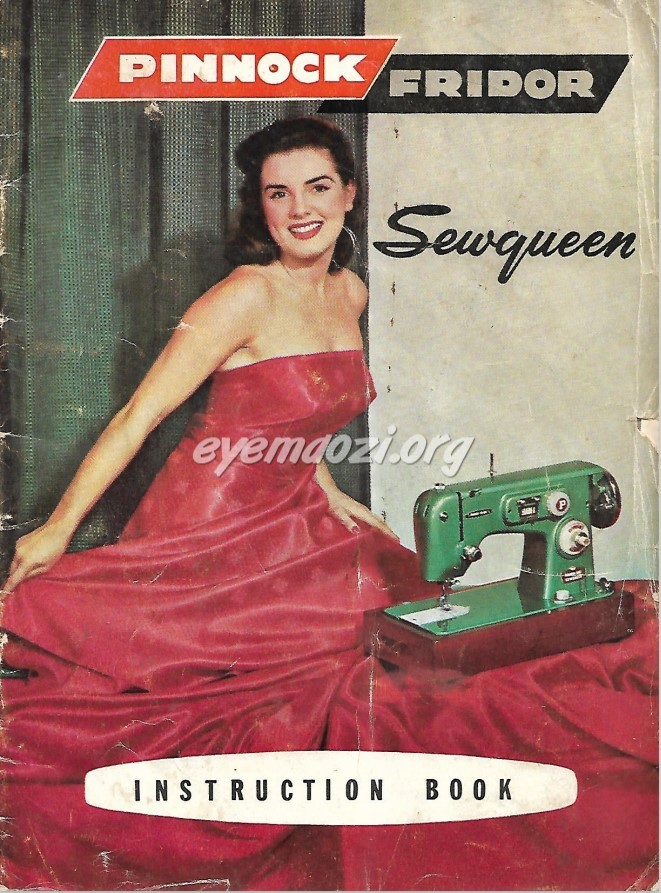 Instruction manual download here.
Other Sewqueens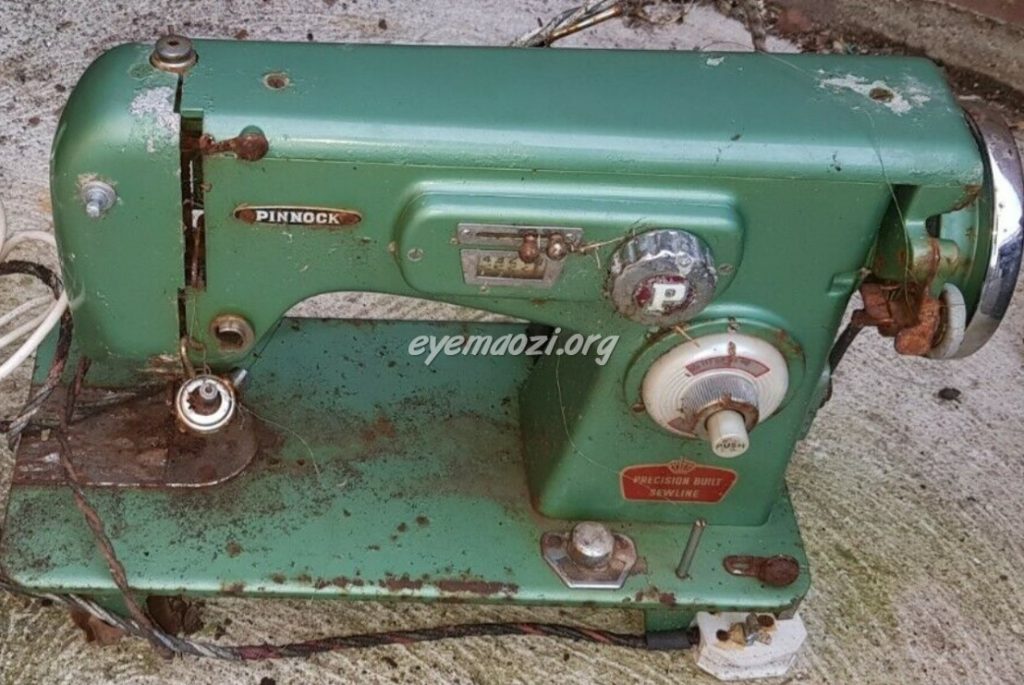 The Sewline marketed in the U.K, same as the Sewqueen and to the right is a Fridor badged Sewqueen from overseas.
---
Another badged Toyota Sewqueen that looks nothing like the above Pinnock sewqueen