A free copy of the PDF user manual that came with this machine, is available for download from here.
I found this machine advertised late 2022. The price they wanted was well over my budget. I kept an eye on the advert as I thought this machine would make a lovely addition to my portable freearm machines and would look good alongside the Favta, Husqvarna SM14, Elna Grasshopper and Newhome. All small portable free arm machines that came in a case with a detachable table.
Finally, the price came down to within budget, so I collected the machine. I was told that the small flat belt needed replacing, (it is the yellow piece of broken rubber you can see in a photo below) but that otherwise it was in working condition. Well, what do they say? Don't judge a book by its cover. Whilst essentially this machine looks very nice externally and to be honest, it turns over well and it is not seized. Unfortunately, it has a lot of internal corrosion. The cord chain belt that can so easily perish on these machines is still in good condition, but now one side is coated with rust.
I have not tested this machine, for three reasons.
1. I still need a small rubber or tooth belt to attach it to the motor.
2. I don't like the look of the motor and it needs to be pulled apart.
3. It really needs to have a complete strip down and rebuild to get rid of all the rust and I don't have the resources to do that right now.
Still, I don't regret my purchase. It came with, what I can tell a near complete set of attachments. Plus, it will look nice sitting next to its other little Swiss cousins.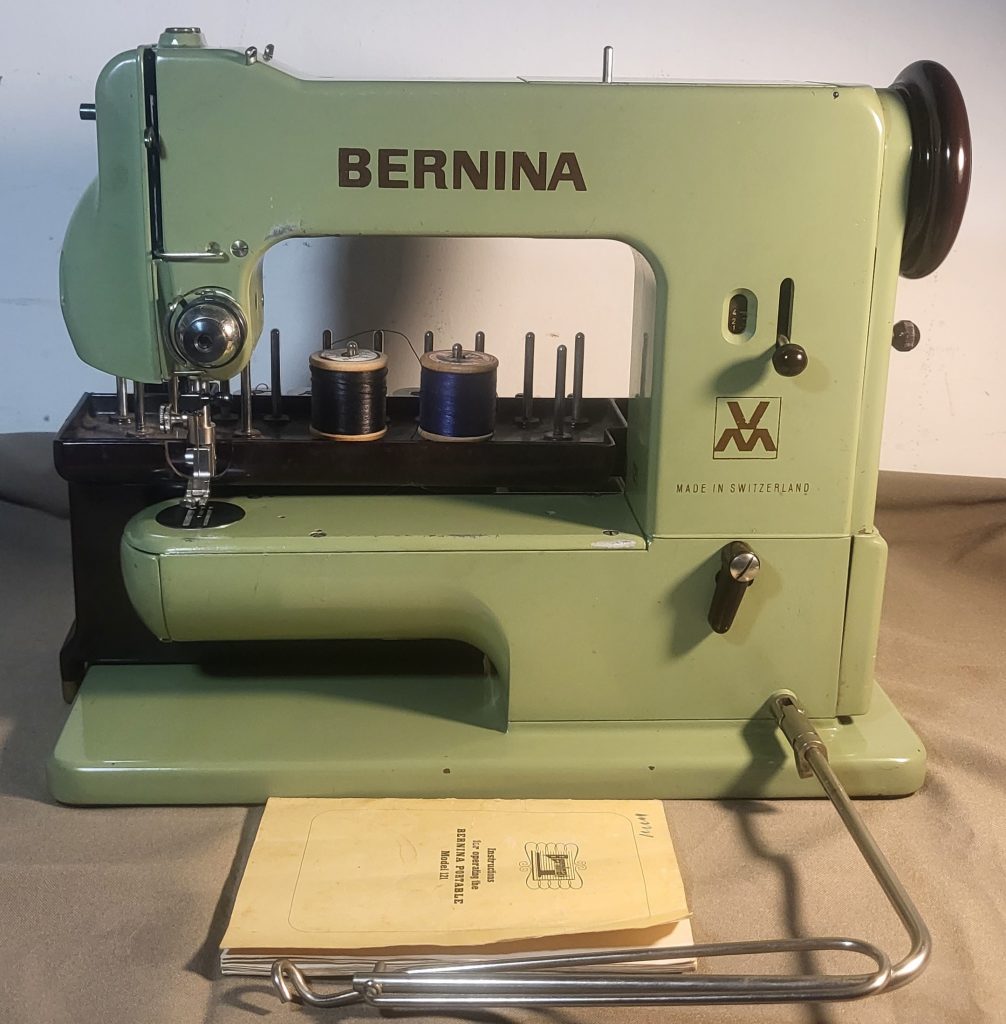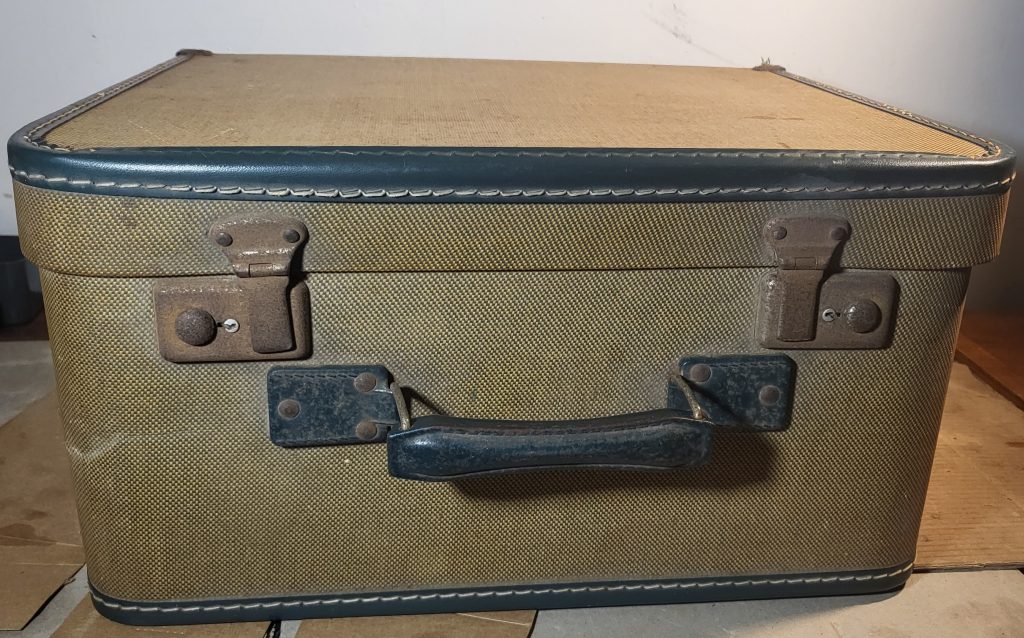 From another site I found a very detailed PDF document that has much valuable information on the 121, 125 and Husqvarna SM14. The website strictly forbids sharing of this PDF, but you can download it yourself from this page for personal use. Kap. 4 Bed.-Anleitungen – www.occaphot-ch.com
Home – www.occaphot-ch.com who has full ownership rights and it can only be used for personal use.
Advertising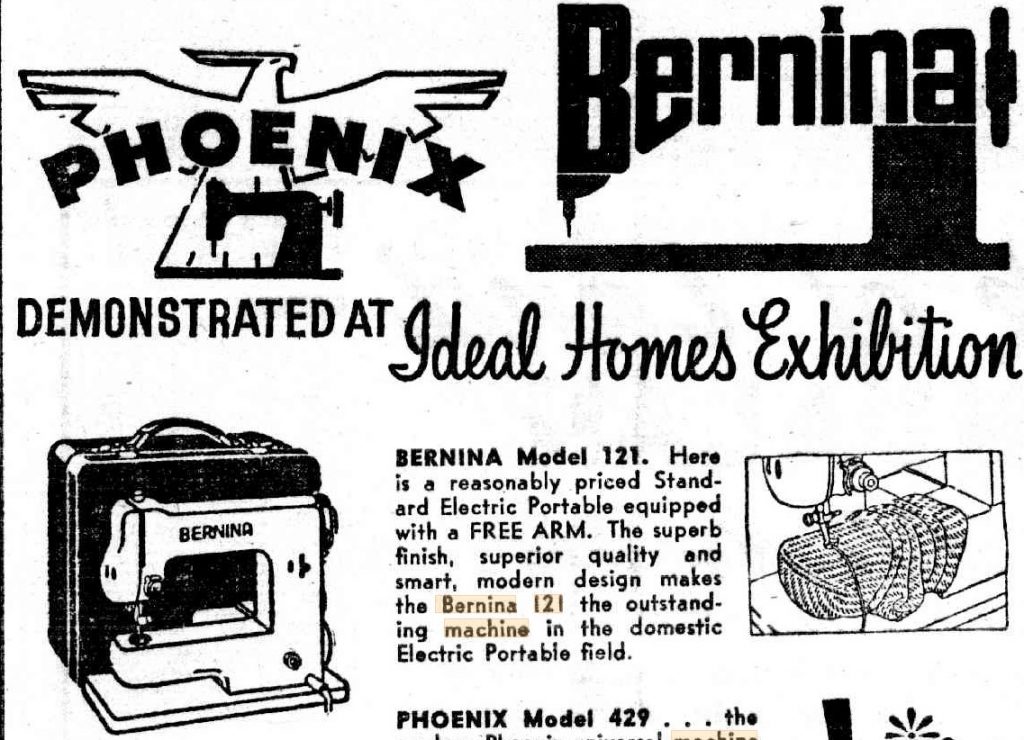 http://nla.gov.au/nla.news-article248950453