Seweasy Pinnock
A straight stitch machine and probably the oldest of the Pinnocks in my collection. The budget model of her time.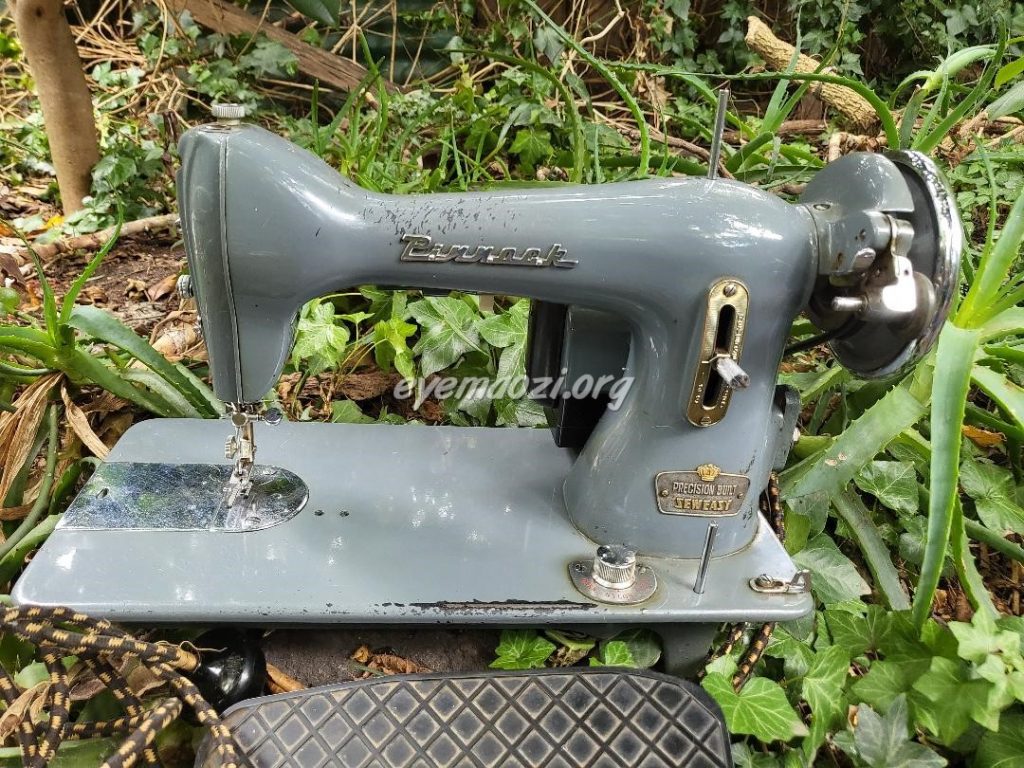 This is my Seweasy, she came with a beautiful instruction book and was in a very banged up cabinet. Used by a seamstress all her life I purchased her from the daughter of the original owner. As with many of these machines of this era she had material wrapped around her arm and you can see the "pin rash". The Pinnock lettering is not painted on, it is a badge like you would find on a vintage car, it has two, one on front and one on the back.
The machine came in this grey and also in a black with printed decals on its base.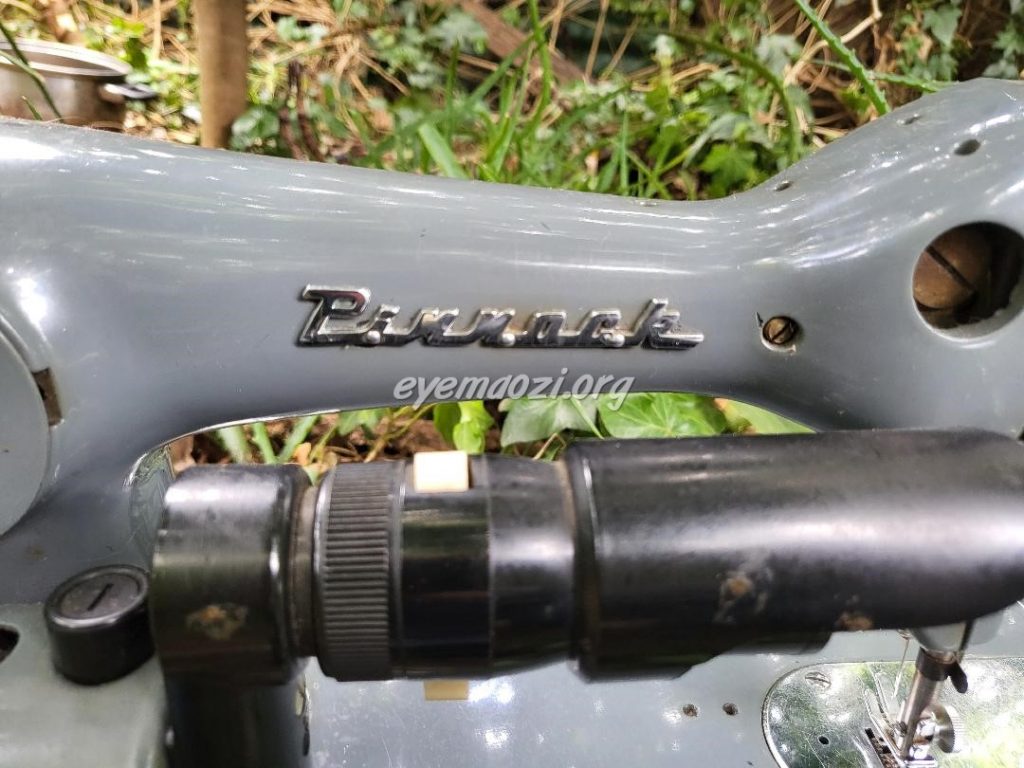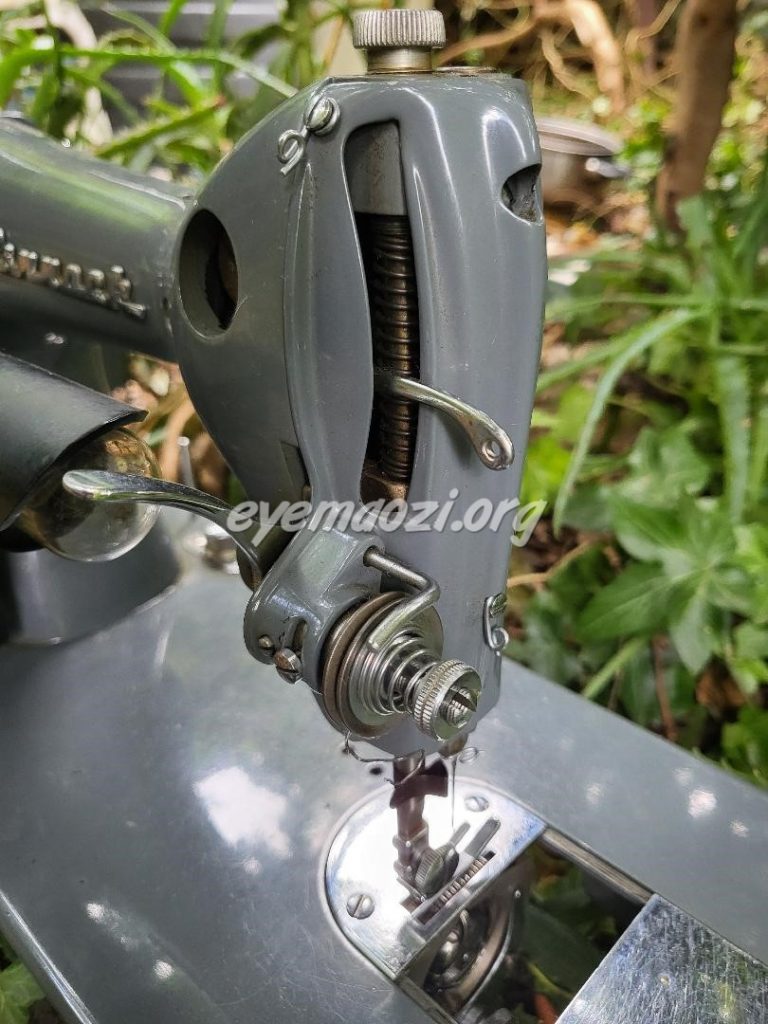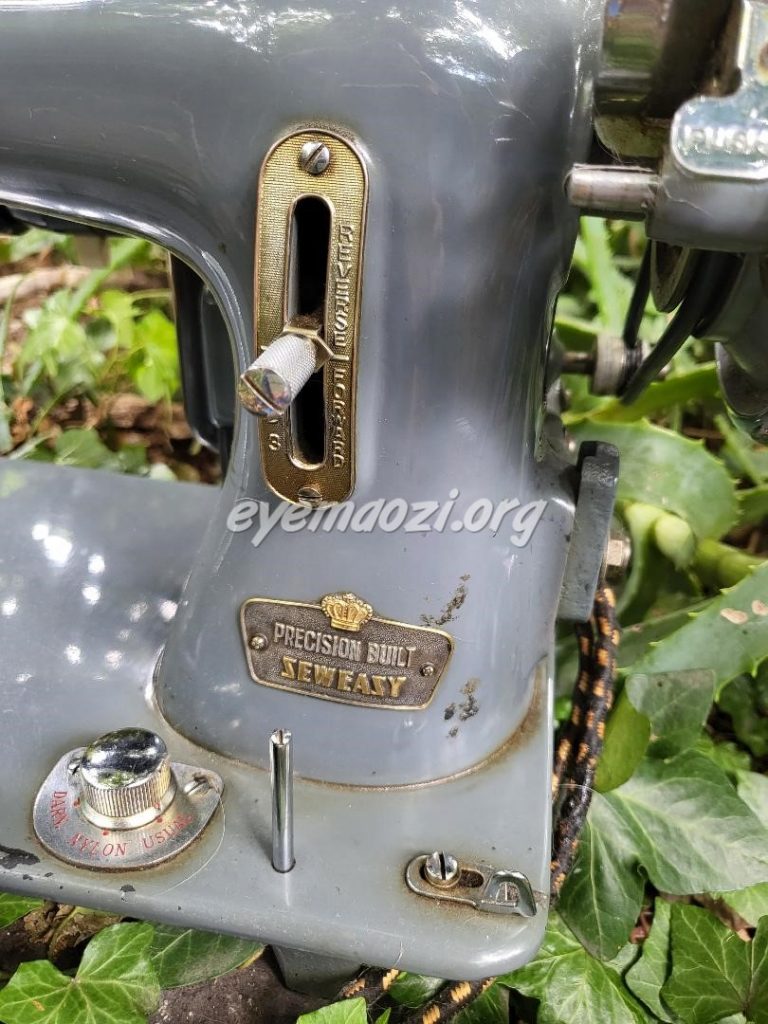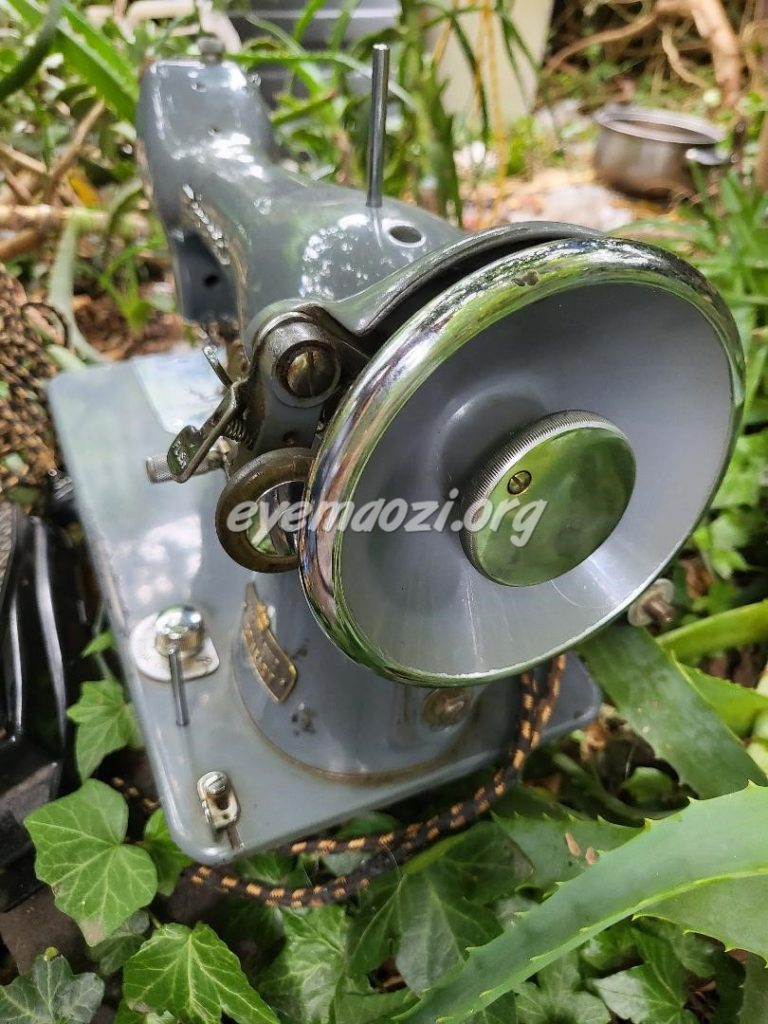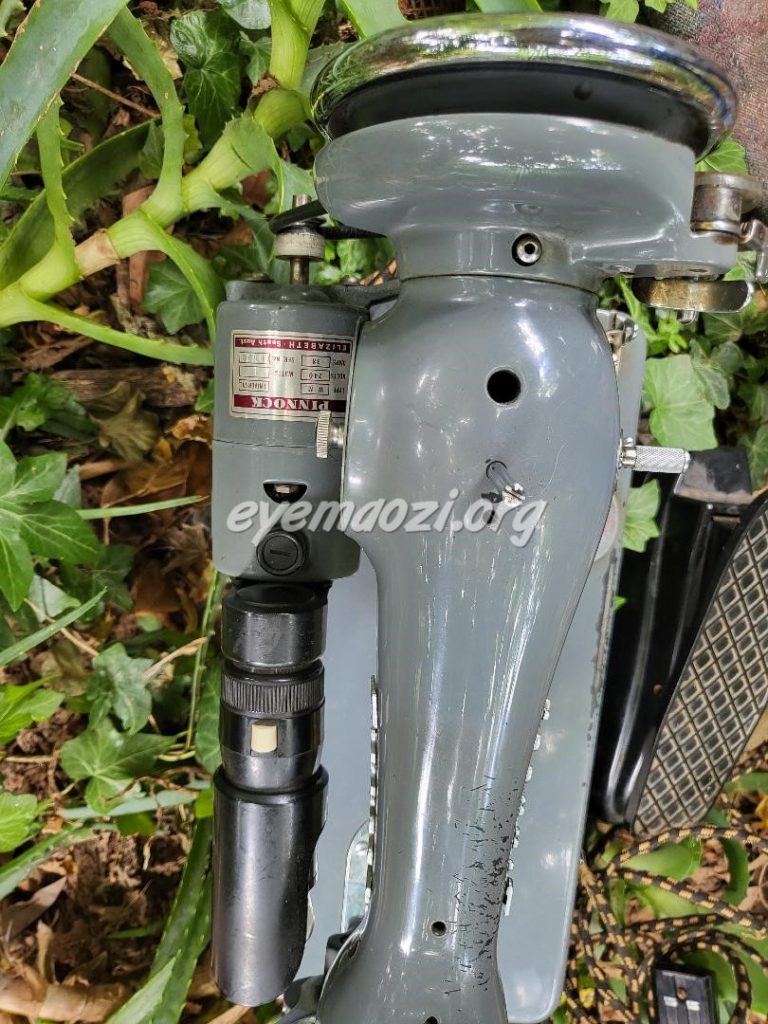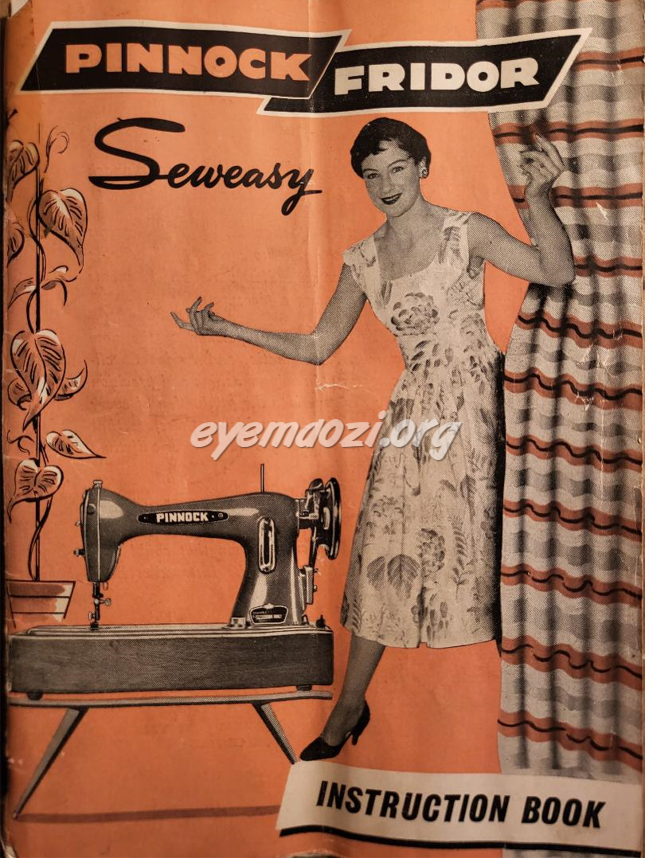 Instruction book download is here.