Pinnock with many names
This Pinnock has been hard to put in any of the other categories.
It clearly has the large Pinnock logo but that is about all that signifies it as a Pinnock.
It has a Wernard motor and no other markings. Straight stitch and zig zag, all metal.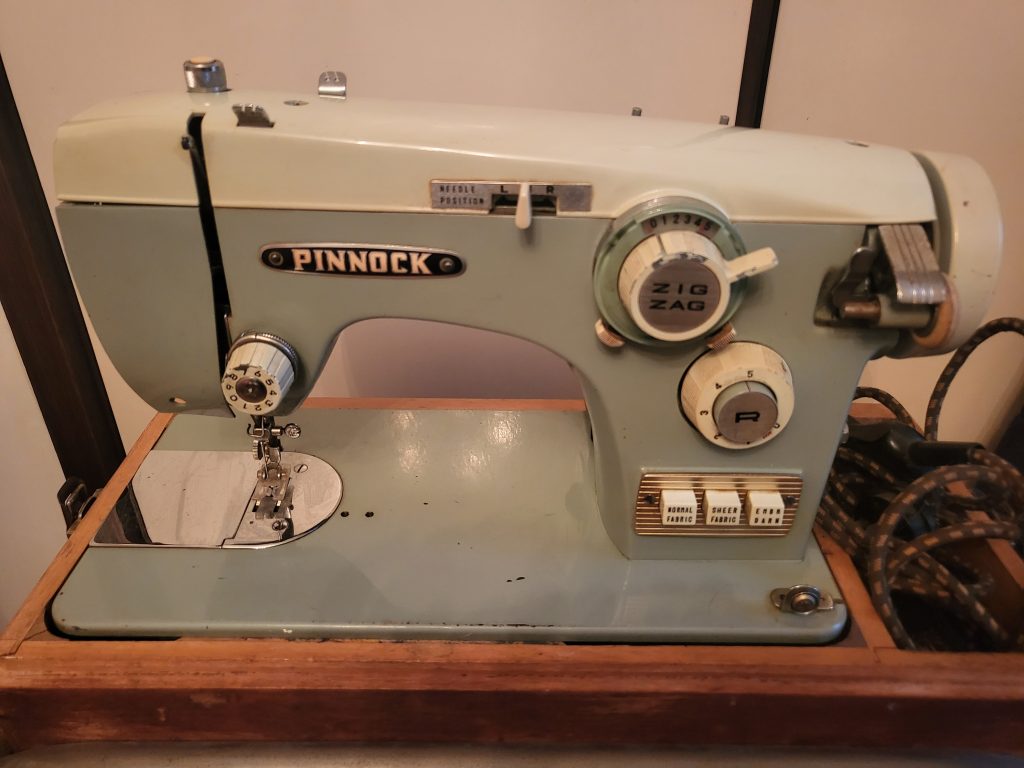 I'll call this the Pinnock no name, when in fact it has many names. Upon research through the Face book Japanese Vintage sewing machine group, it appears that this Japanese machine was released worldwide in the 60s and rebranded with many names. Carl's, Dressmaker, Consew, Sewmaster Delux and my favourite Electro Hygiene. See below for images of these machines.
The manual for the Carls machine can be found here, retitled Pinnock no name.
My Pinnock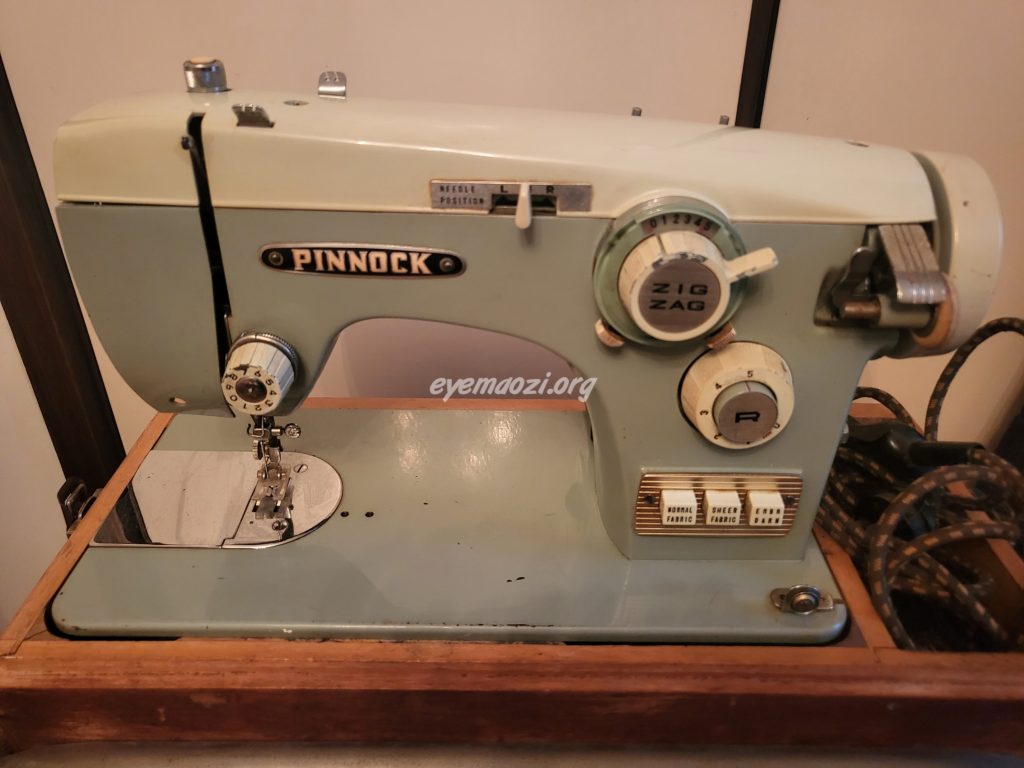 Other machines worldwide nearly the same.